AirVi Wine Accessories
Regular price
Sale price
$59.97
Unit price
per
Sale
Sold out
Simply put, press one button for high-quality aeration. Aerating is a critical aspect of pouring a quality glass of wine and the Premium AirVi Automatic WIne Dispenser does it for you. The more that wine is exposed to oxygen, the more that its taste, flavor, and texture will be enhanced. Connect the silicone tube to the mouth of the main unit and insert it into the bottle with a firm push ensuring a secure fit. Once connected to the wine bottle, place your glass under the spout and press the button on the top and watch as your wine dispenses and is aerated. This process provides a first-class wine-drinking experience at an affordable price.
This dispenser is designed to be spill/drip-free. The AirVi™ Premium Wine Dispenser pumps air into the bottle which forces wine out through the silicone tube and into the main housing of the unit where it is compressed and released through the spout AND into your glass. Once you let off the button airflow is halted which creates a vacuum that pulls all the wine back into the bottle. This entire process takes place as you just press and release the top button. 
Share
View full details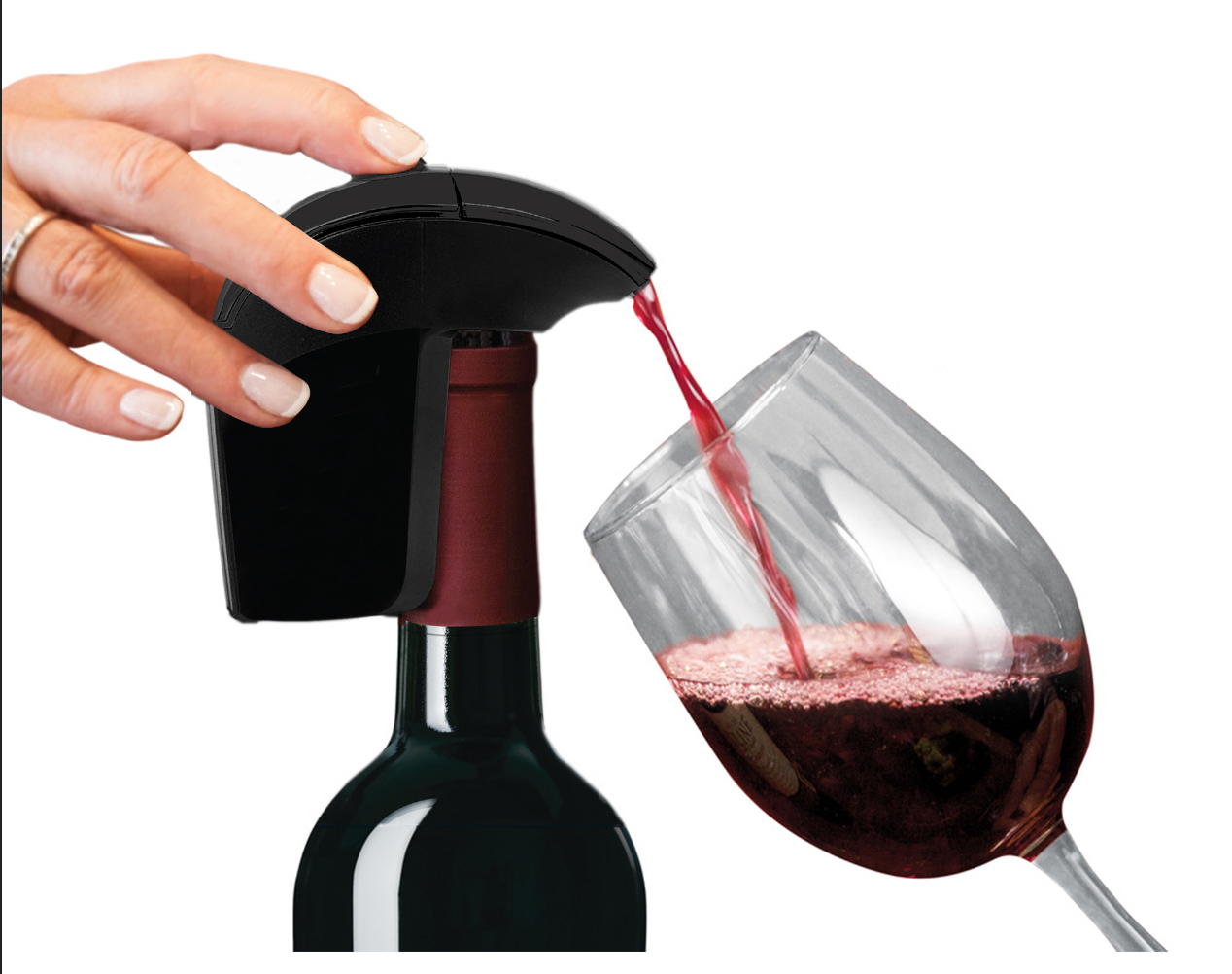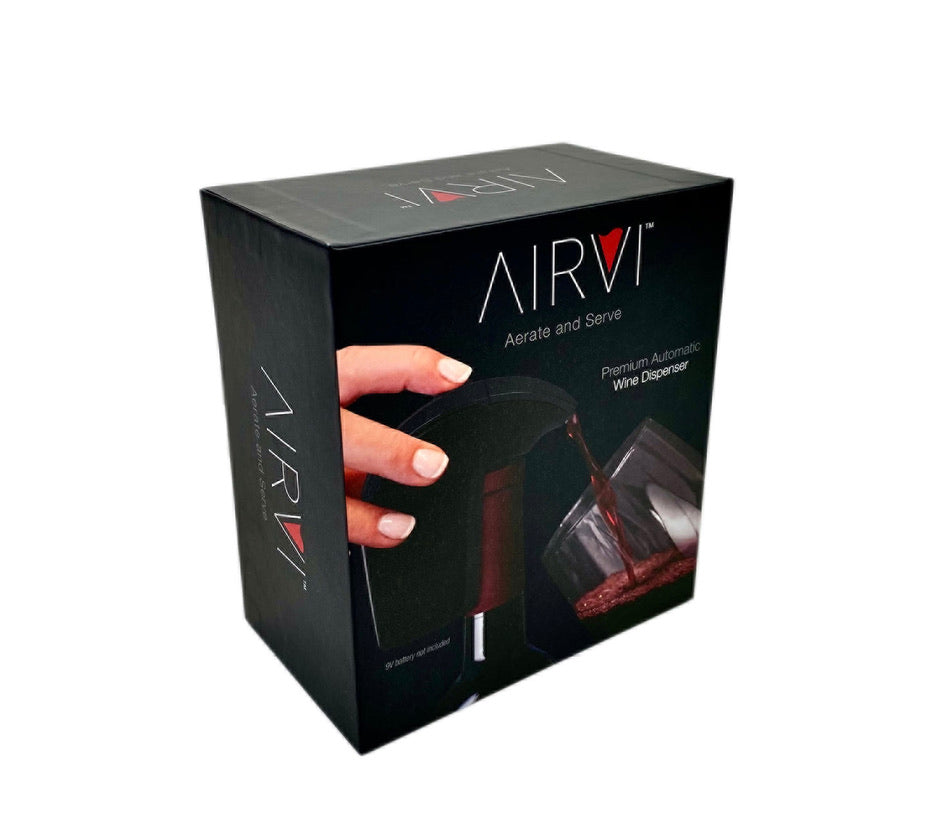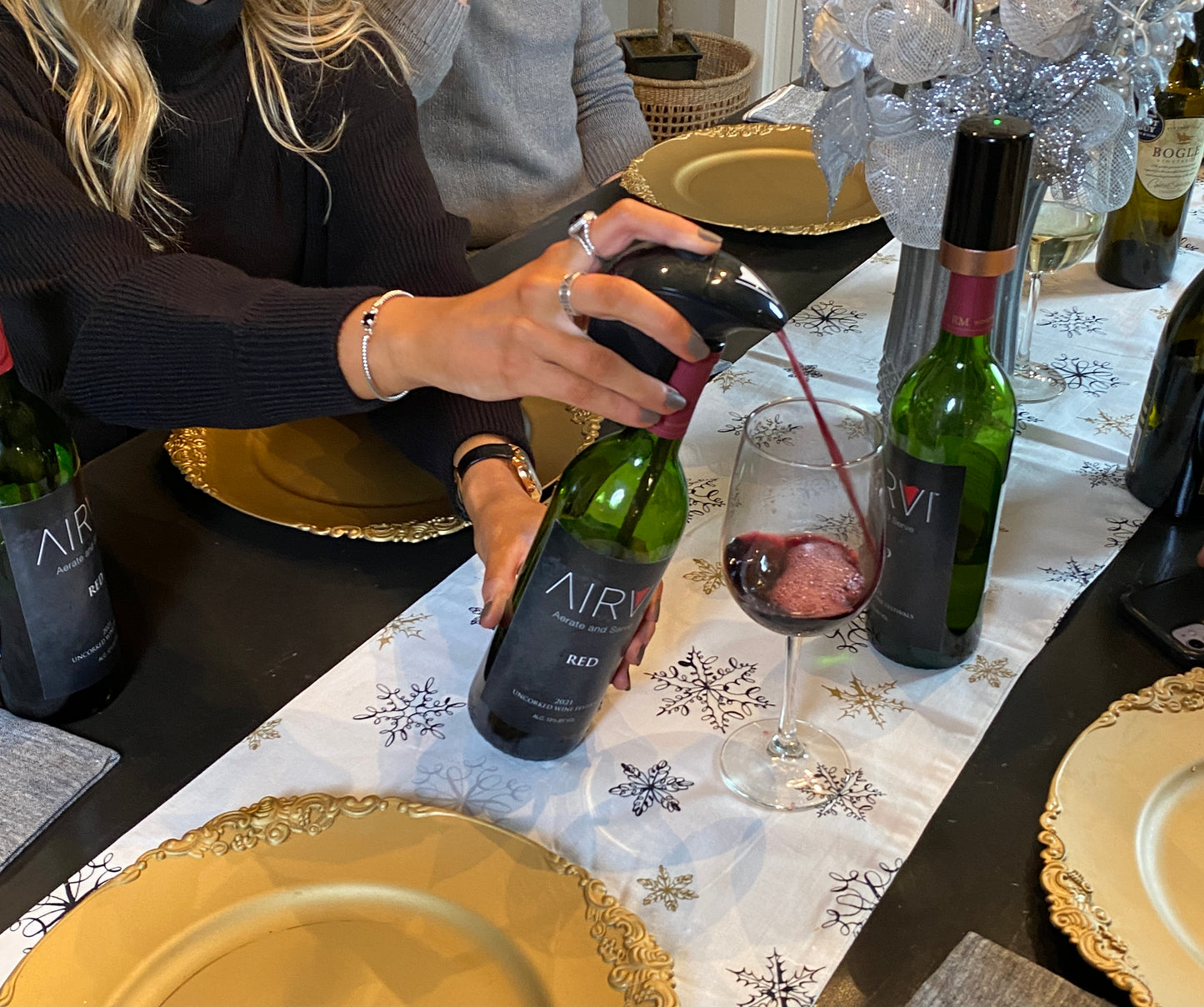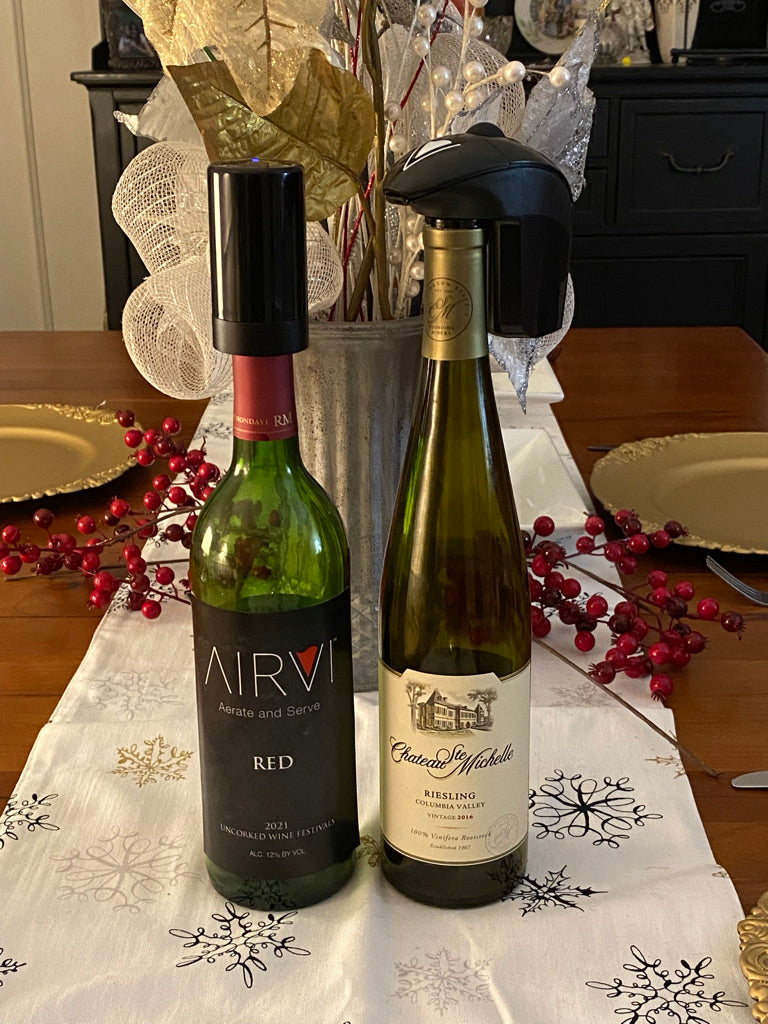 Sleek and effective wine dispenser & aerator all in one!
This product performs exactly as it is described! The powerful flow does wonders to aerate my wine and it really is drip/spill free. This is the perfect addition to my bar and I would recommend this to everyone!
This product is worth it.
I love this aerator!! It's so simple to use, just as easy to clean, and always results in a full, bold flavor from the wine I drink using it. Definitely recommend!
Easy and Effective
Easy to use and really effective. Also makes wine drinking a little more fun! I like the Premium version the best with the Matte Black finish