AirVi Wine Accessories
Regular price
Sale price
$74.97
Unit price
per
Sale
Sold out
Simply put, press one button for high-quality aeration. Aerating is a critical aspect of pouring a quality glass of wine. The more that wine is exposed to oxygen, the more its taste, flavor, and texture will be enhanced. Connect the silicone tube to the mouth of the main unit and insert it into the bottle with a firm push ensuring a secure fit. Once connected to the wine bottle, place your glass under the spout and press the button on the top and watch as your wine dispenses and is aerated. This process provides a first-class wine-drinking experience at an affordable price.
This dispenser is designed to be spill/drip-free. The AirVi™ Wine Dispenser pumps air into the bottle, forcing wine out through the silicone tube and into the main housing of the unit. Here is where the wine is compressed and released through the spout into your glass. Once you release the button airflow is halted, creating a vacuum which pulls all the wine back into the bottle. This entire process takes place as you just press of a button!
Share
View full details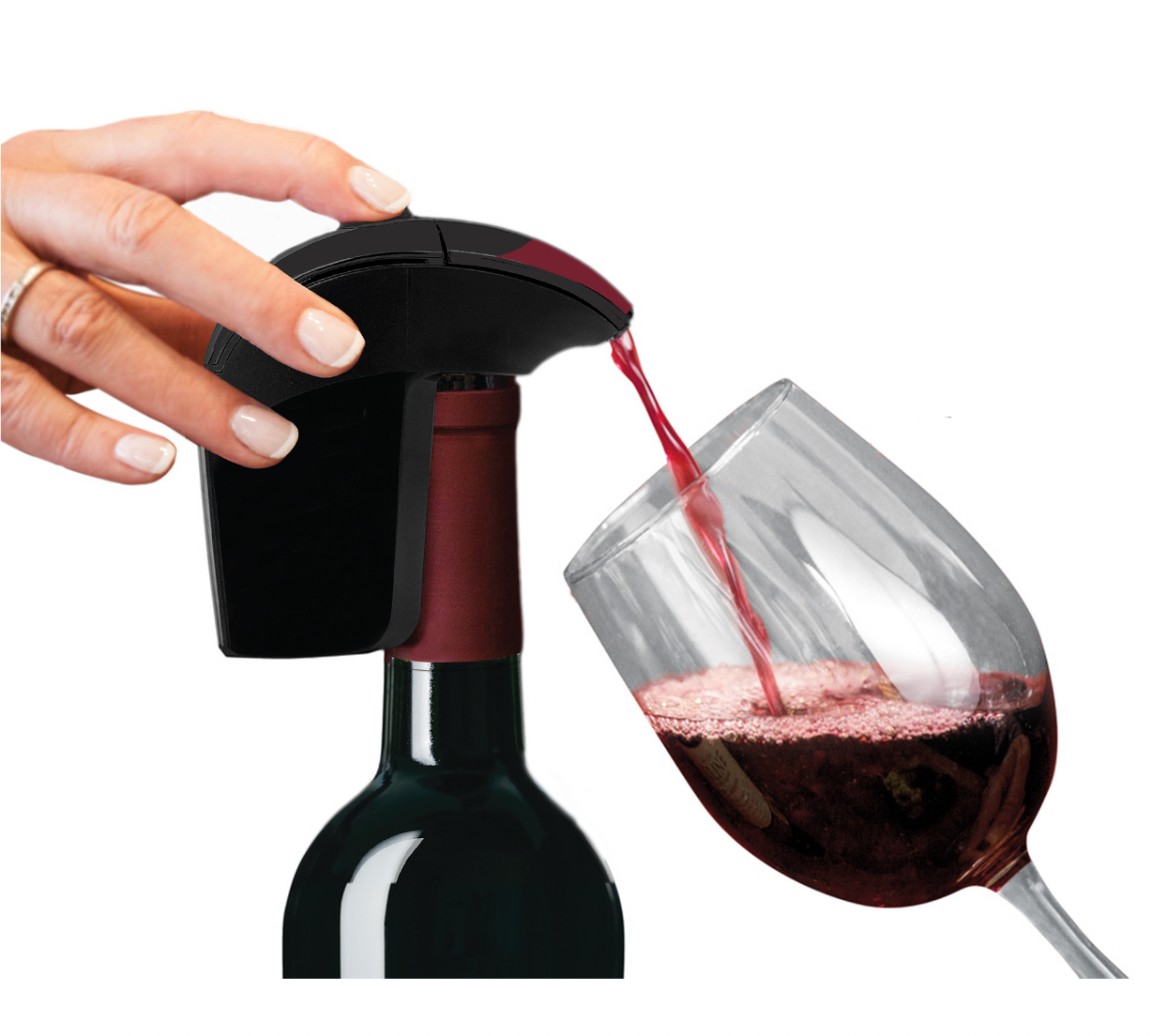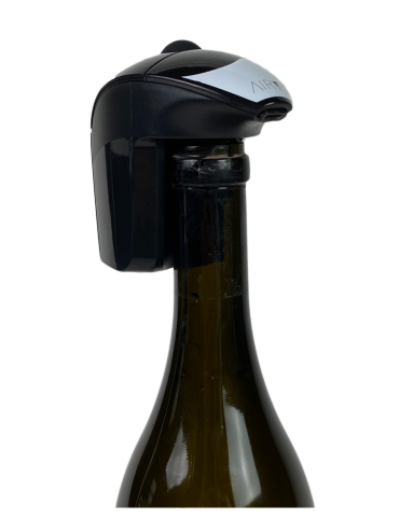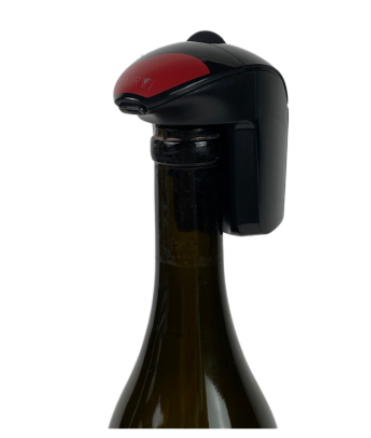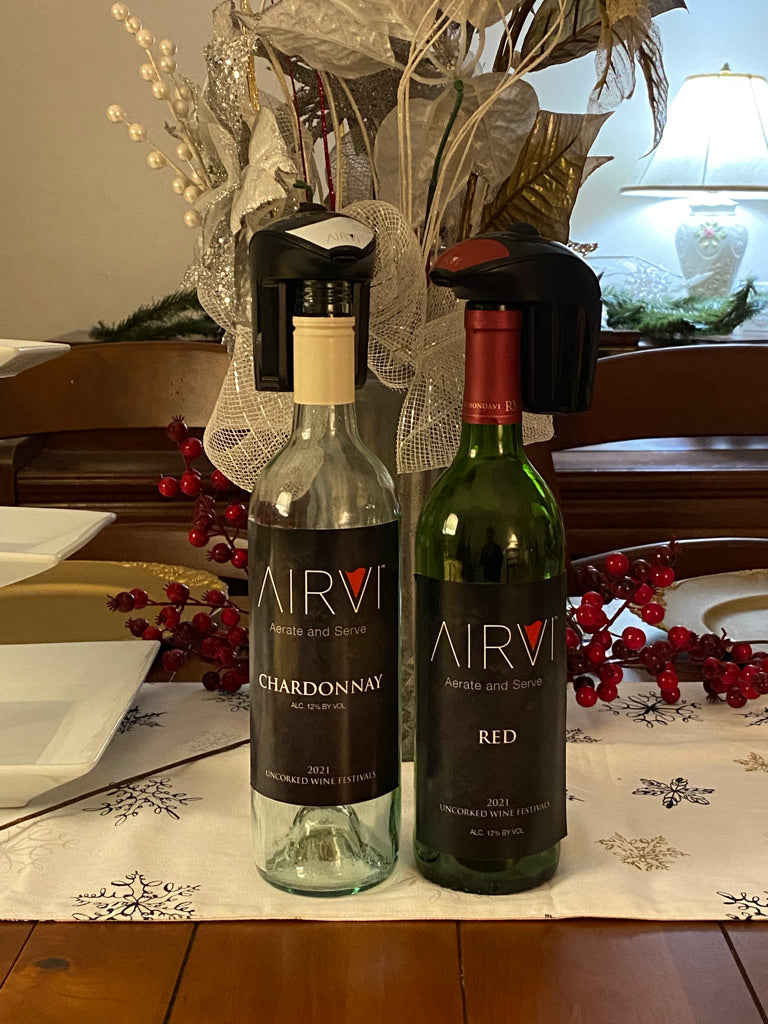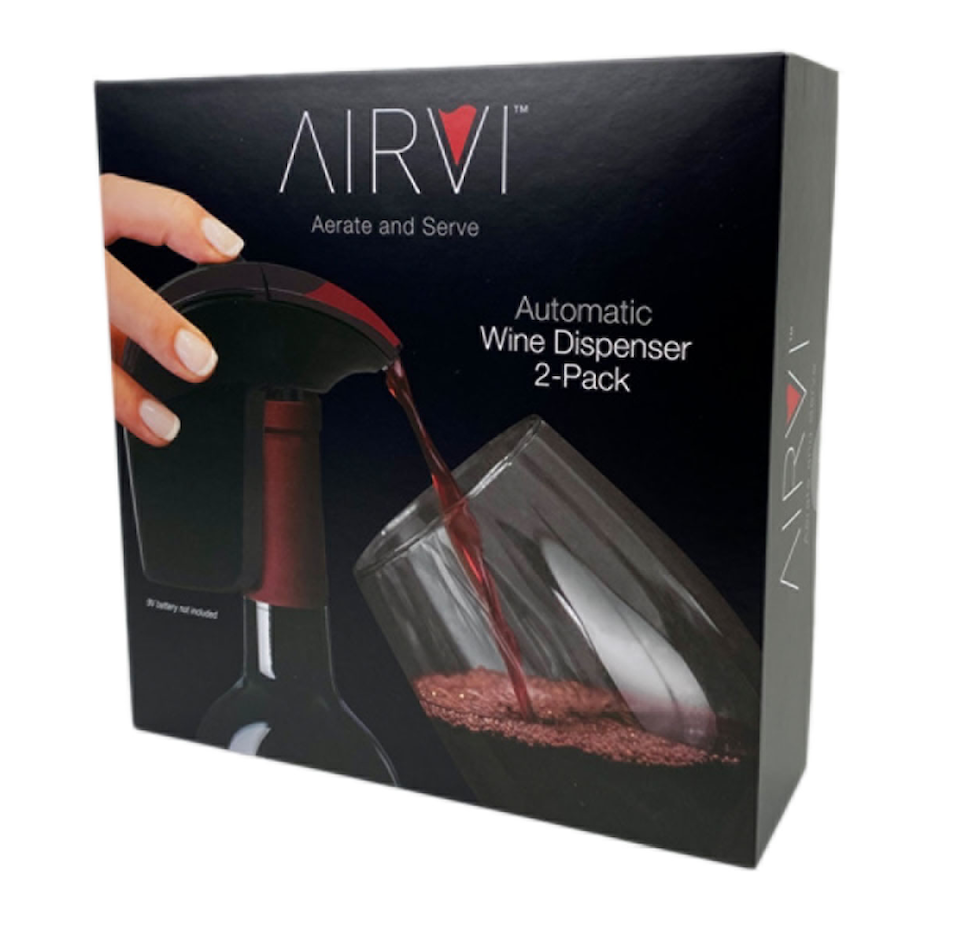 Awesome gift!
I bought this as a Father's Day gift for my wine-loving dad and he absolutely loves it! There is nothing worse than waiting to let wine "breathe" and now we never have to do that!! 10/10 recommend. The two pack is AWESOME - 1 for White, 1 for Red!
Best gift for a wino!
I bought this as a gift for my boyfriend, and he loves it. He loves wine and gadgets, so this was a perfect gift. You can really taste the difference in the wine, and it is easy to clean and store.